Verify CAG Certification
Enter a collectible's certification number (circled in the images) to confirm its description and grade in CAG's database and, if available, view images of the collectible taken by CAG.
Learn more >
Visit NGCcoin.com/certlookup to search coins, tokens and medals graded by NGC and certified by CAG.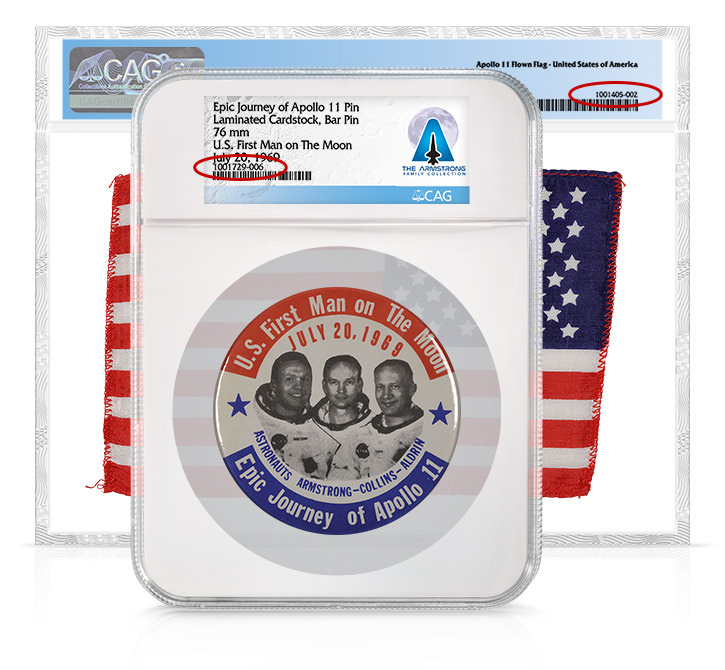 What is CAG Certification Verification?